I am an eleven-year-old Warrior Princess who's discovered a secret world called RALA
I am excited to make new friends and want to share my stories of the Wonderful World Of Rala
with you all.
Are you ready?
Does River Baker have what it takes to save the world of RALA?

When eleven-year-old River Baker and twin sister Kit enter the forbidden room of their great-aunt, Violet, they soon discover all is not as it seems. River soon finds herself faced with terrifying challenges and the pressure of a family legacy she never knew existed. Does River have the courage to face the path ahead of her and uncover the truth about who she really is?

There are enchanting and mystical objects to be found in Rala. What will you find?
Hi there my Name is River Baker...
Welcome to my website
Dare to enter the Magical Path.....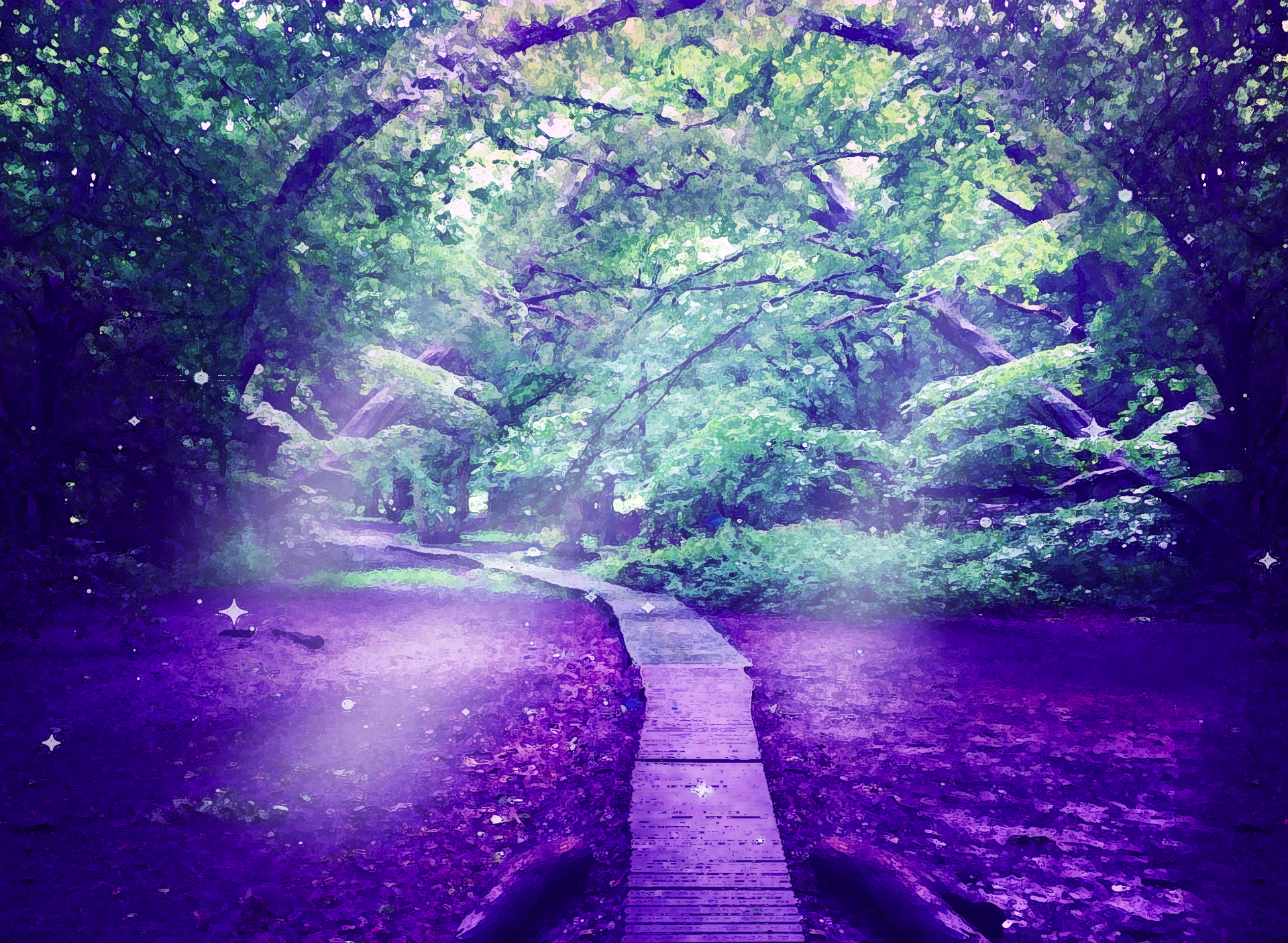 "This book took me right back to my youth. A gripping cross between Enid Blyton and J.K. Rowling. I could not put it down.!" Gary Lloyd - Author/Director
THE PORTAL TO RALA IS NOW OPEN